Sturgeon Bay Yacht Club
Sail Racing
March 25, 2014 – 05:57 pm

Please join us for the weekly racing held May thru October at the SBYC. Races start at 5:30pm and sail various courses of the inner Sturgeon Bay. All skippers are invited to race in the open class. SBYC members and STF students are invited to sail the SBYC Flying Scot boats. Viewers are welcome to enjoy the spacious lawn or view from our
comfortable clubhouse
. Afterwards, all are invited to enjoy our famous pasta buffet.
The Flying Scot Fleet 199 consists of the four club boats and several local Scot owners. Regattas are held in the summer months on various courses on the inner and outer Sturgeon Bay. New fleet members are welcome, encouraged to race and partake in the always entertaining camaraderie.
Want to race? SBYC membership not required, but encouraged.
Please contact Fleet Captain: Bill Draeb email: billdraeb@yahoo.com or cell: 920.743.4233
You might also like: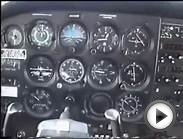 Sturgeon Bay From the Air About 1998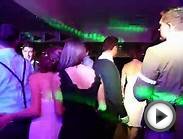 Kolterjahn wedding reception 4 26 2014 sturgeon bay Yacht club
Poole Pianos Boston, Massachusetts Original Vintage Postcard


Entertainment Memorabilia (Hugh C. Leighton Co.)




Categories: US State & Town Views,Massachusetts,Boston
Type: Divided Back
Size: 3.5 x 5.5 (9 x 14 cm)
Publisher: Hugh C. Leighton Co.
Related posts: