Full Sail University Business office
Music Business : Full Sail
February 26, 2014 – 03:55 pm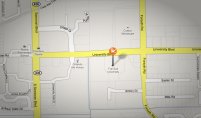 Project LaunchBox is a Full Sail initiative that provides – at a deep, institutional discount* – all Full Sail students with powerful Apple technology to help them create music, film, games, animation, and design projects.
Project LaunchBox complements Full Sail's programs by providing students with access to a complete mobile studio for use throughout their school career and after graduation. With Project LaunchBox, students of all levels will be able to utilize their own personal MacBook Pro notebook computer loaded with Apple's complete line of creative software tools, as well as degree specific sets of pro-level applications.
With this unique combination of professional software and hardware, Full Sail students now have uninterrupted access to the tools they need. This mobile studio also allows them to have their portfolio conveniently at their fingertips at all times.
*Pricing and package specifications are subject to change.
Music Business Bachelor's Degree LaunchBox Specs
Apple MacBook Pro
Applecare Extended Warranty
Microsoft Office Mac 2011 (download)
Adobe CC
You might also like: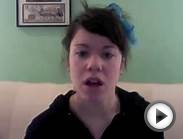 Music Business Project Full Sail University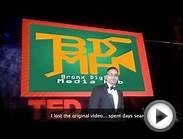 Full Sail University Portfolio for Entertainment Business ...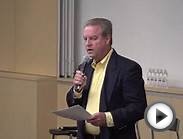 Music Business 3.0 Panel at Full Sail University
Related posts: